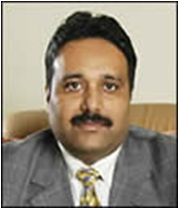 RAJESH MAYOR
Chairman & Managing Director
Rajesh Mayor is the Chairman and Group Managing Director. He is a pro-active entrepreneur with a vision and believes in cultivating long term association with all his associates based on trust and ethics. In the last few years, he has consolidated the strengths of the group and leveraged them for meaningful diversification.
Mr. Mayor actively participates in a lot of community welfare programmes and under his initiative Mayor Group has become the founder member of SGFI (a body committed to the eradication of child labor from Indiaís sports goods industry).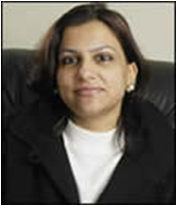 NEERZA MAYOR
Director
Neerza Mayor is the Director of Mayor Group. She is also a member of the Mayor Foundation Trust and CEO of Mayor World Schools
Neerza has been leading Groupís commitment towards providing world-class education to the deserving and under her able leadership today Mayor World School stands on the threshold of achievement and success as an educational institution which has inspired learning. .